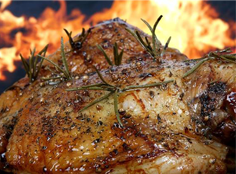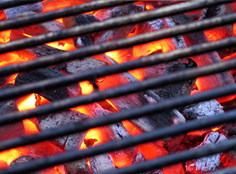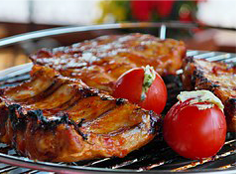 CHARCOAL PACKING & SHIPMENT

Detail :
PACKING & SHIPMENT
At our factory, we can do for all size cutting and packing styles. Our cutting size starts from 3 inches to 1 meter. We ensure the shape of our charcoal is round and big enough to what the market desired.
Normally, we pack Charcoal in Plastic bag vary from 2.00 kgs/pack up to 30 kgs/pack. We can also provide outer packing with export carton.
Inner Packing

Plastic bag; clear color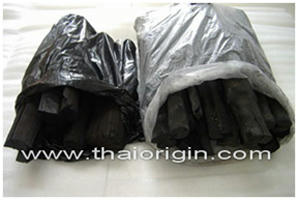 Plastic bag; Black color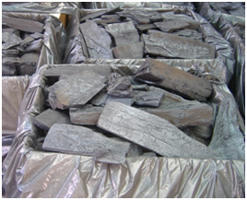 Outer Packing

Used Plastic Packing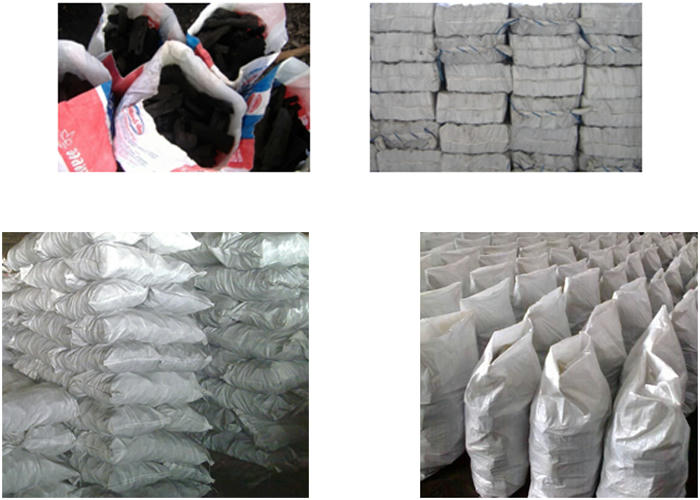 Shipment
Charcoal is considered as Dangerous Goods, but with our experience and working relationship with many Shipping Line companies, we can provide service to cover the ocean freight and vessel booking at special rate.

We can also provide Depot and Warehouse services; where is located nearby the Bangkok Sea port, for stuffing Charcoal which is not allow to do stuffing at Bangkok sea port.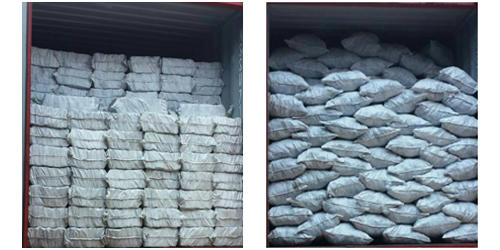 We can also arrange 18 wheelers/trailer to do CY the container from Bangkok sea port to our factory for stuffing Charcoal and return to Bangkok sea port.