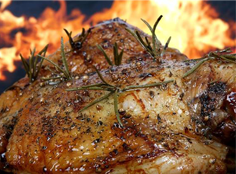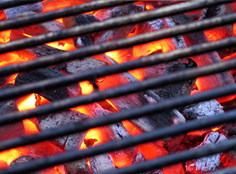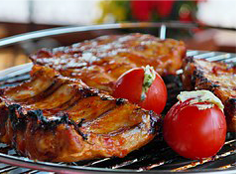 Shisha-Hookah Charcoal

Detail :
Our charcoal is made of high quality of raw materials; mixing between Coconut shell and Palm shell, those are sought to make sure the top quality of Shisha or Hookah Charcoal.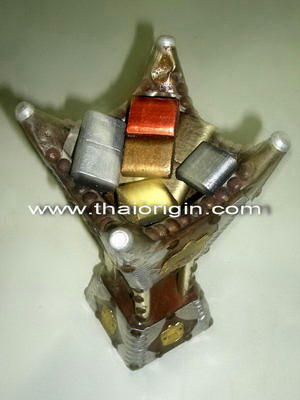 It has a popular size; Single and Double ply and there are 2 types; one is with silver coating and without coating.
With Silver Coating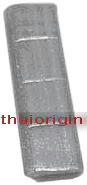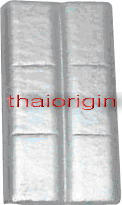 Without Coating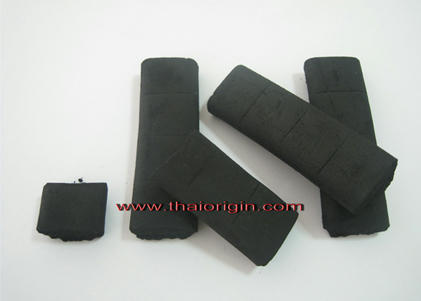 Our Shisha-Hookah charcoal produce the constant heating value and easy to ignite with candle, lighter or gas. For reuse, we would like to recommend to extinguish by sand only.
For more information on techincal data and price, please write to us at info@thaiorigin.com