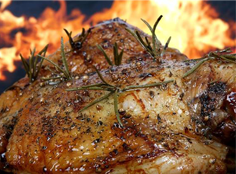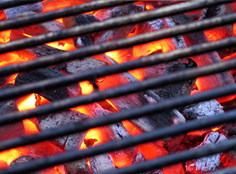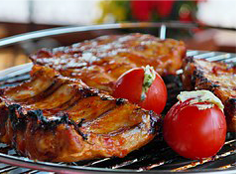 Briquette and Fruit Tree Charcoal

Detail :
Briquette Charcoal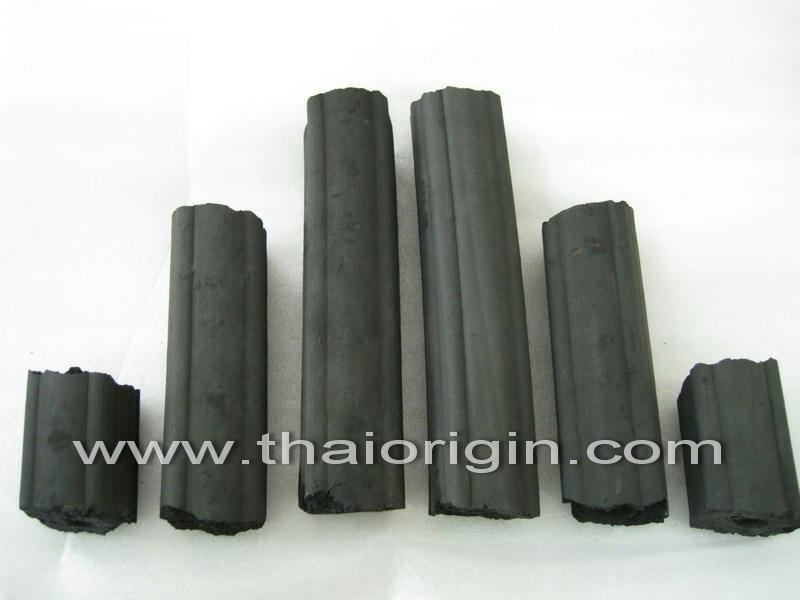 We are a leading exporter for the Briquette Charcoal and Fruit Tree Charcoal.
Fruit Tree Charcoal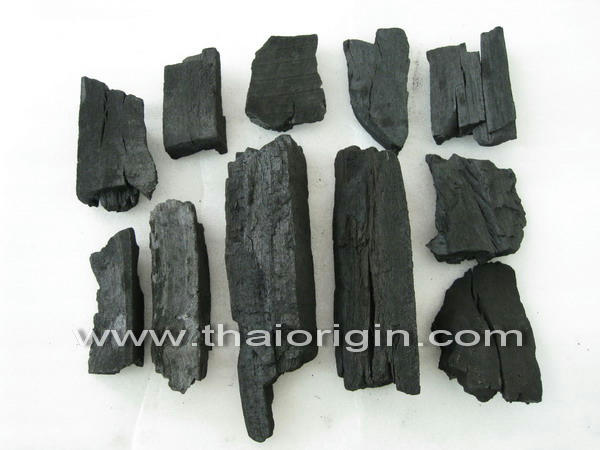 The factory production capacity is more than 50x40HQ per month of each item and possesses kinds of producing equipment.
If you are interested in, kindly send us by E-mail info@thaiorigin.com. And if possible, kindly send us the photos and information of Charcoal products and Specification that your company need or sell well in your country, we shall reply to you just in time.